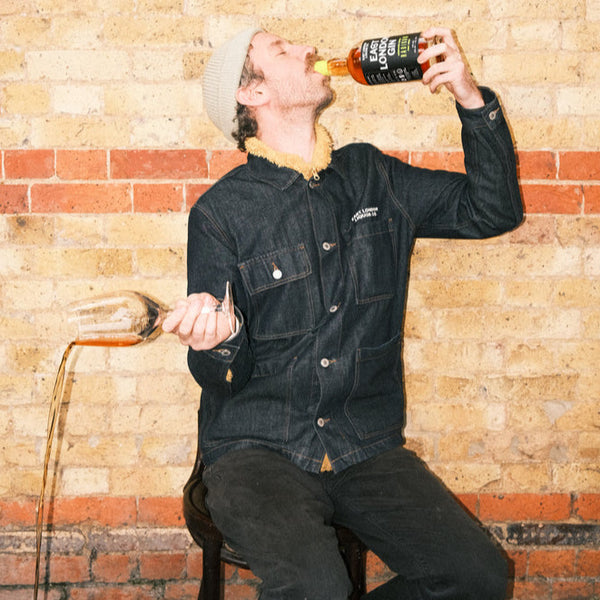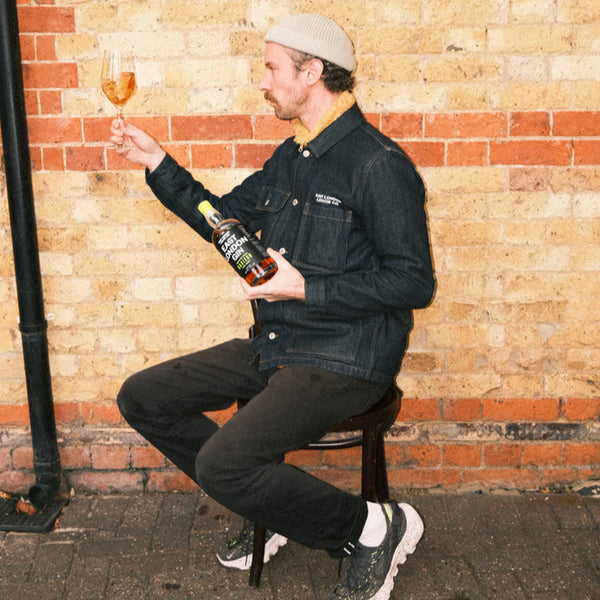 SINGLE CASK RELEASE - GIN X RADIKON PINOT GRIGIO, 52% ABV
EAST LONDON WINE MAKERS SERIES:
Here's something different for you.
Ageing booze in barrels doesn't just have to be fun saved for whisky. Nope. Gin can turn into something pretty glorious if given half the chance. So we did.
Here you have it. This single barrel release of gin has been rested in a Radikon Pinot Grigio cask for 17 months.
Radikon are a top European natural wine maker, famed for always pushing the boundaries of process and flavour. That's why we get on so well.
PROFILE:
Marmalade, Rice Wine, Cake Box, Marigold, Celery, Go Karting, Apricot, Turkish Delight, Lavender, Mini Milk.