We're East London Liquor Company. Named after the place and soaked in its spirit. East London is where we distil and serve booze with bottle. But it's also the way we do it.
While other labels claim to be craft, we're the ones that put in the graft. That's why you'll find us behind the bar, doing whatever it takes to create quality that doesn't cost the earth.
Because at East London, we believe everyone deserves a decent drink.
Project Refill™
The world already has enough bottles. Project Refill™ puts them to good use. Bring ANY 70cl spirits bottle down to our distillery and fill 'em up with the good stuff.
It's not the easier option. It's the earthly one.
JOURNEY JUICE
You're on the road. Or maybe you're heading to your aunt Flo's and all she has is that own-brand Special Bräu she keeps under the stairs for Uncle Burt. It's time to stock up on our cans...
Check out our cans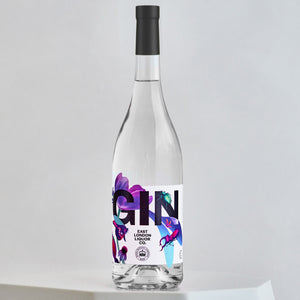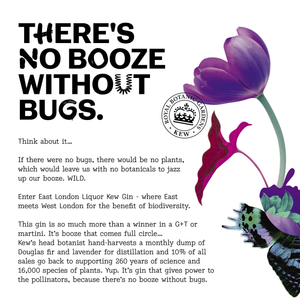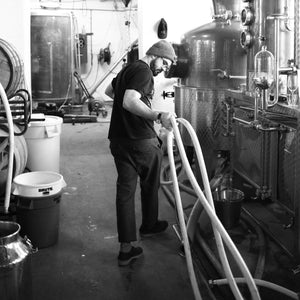 Think about it... If there were no bugs, there would be no plants, which would leave us with no botanicals...
Learn more
Great value and a dramatic new visual design from one of the original boutique gin companies, founded in 2014. Packed full of vitality, it has notes of citrus, florals and cardamom, and is dangerously easy to drink.
The Sunday TIMES
You have to taste these! Cocktails in a can that just blew my mind. Liquid excellence.
Olly Smith, BBC Wine Expert
Both Seltzers were incredibly refreshing and light. So easy to drink... maybe too easy! These are the best I've tried.
Blake Henderson, Operations Manager, KERB
COMMUNITY
We are a Living Wage Employer and have joined forces with War Child to support their new frundraising platform, The Right To Dance.