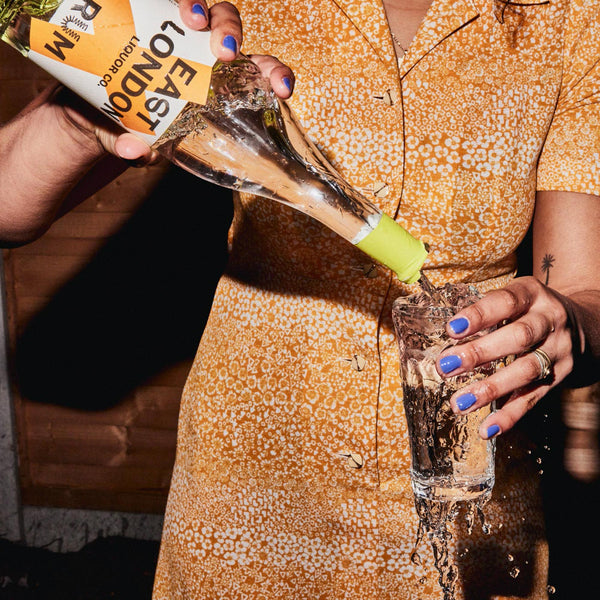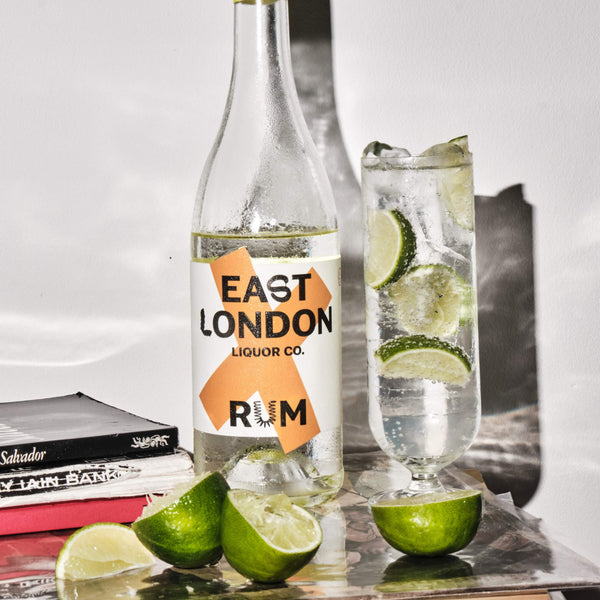 Guaranteed to bring a tropical buzz to the drizzliest of days.

This rum's roots run through three iconic Jamaican distilleries. So, trust us when we say it's got the full fruity depth you're looking for.

This is now your rum. Drink it neat or tame the funk. Just do your worst with it. 70cl bottle.